Non slip pallet liners are 100% recyclable
Non Slip Pallet Liners
Non-Slip Paper has been developed to increase stability and safety of pallets by reducing or eliminating movement of goods during shipment.
Non Slip Pallet Liners
PE Coated Kraft Rolls & PE Coated Kraft Sheets
PE Coated Kraft Paper
Polyethylene PE coated kraft which can be used as a waterproof pallet liner. PE coated kraft is supplied on rolls or in sheet form.
PE Coated Kraft Paper
Shipping Container Packaging
Cargo Restraint Systems
Ty-Gard 2000® flexible restraint system is designed to protect your valuable products in transit without damaging your packaging or equipment.
Cargo Restraint Systems
Packaging Products (Coatings) Ltd in Manchester
Sitemap
---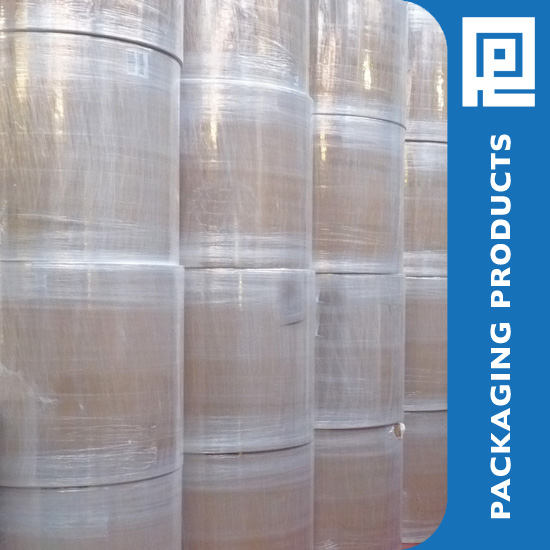 Ty-Gard 2000
®
Shipping Container Restraint System
Ty-Gard 2000® designed for cargo restraint and container load securement. Prevents damage, meet dangerous goods regulations, minimize injury, liability, and reduce securing costs.
View Ty-Gard 2000

®
Bates Cargo-Pak
Dunnage Airbags - Cargo Load Protection
Dunnage Airbags are also known as container air bags or packing air bags are used for improved load restraint in shipping container packaging.
View Dunnage Airbags